Make your NDIS Funding
go further with magic
mobility

You're in control
Get more from your NDIS with Magic Mobility.
Mark explains why he chooses the all terrain capability of Magic Mobility.
View wheelchairs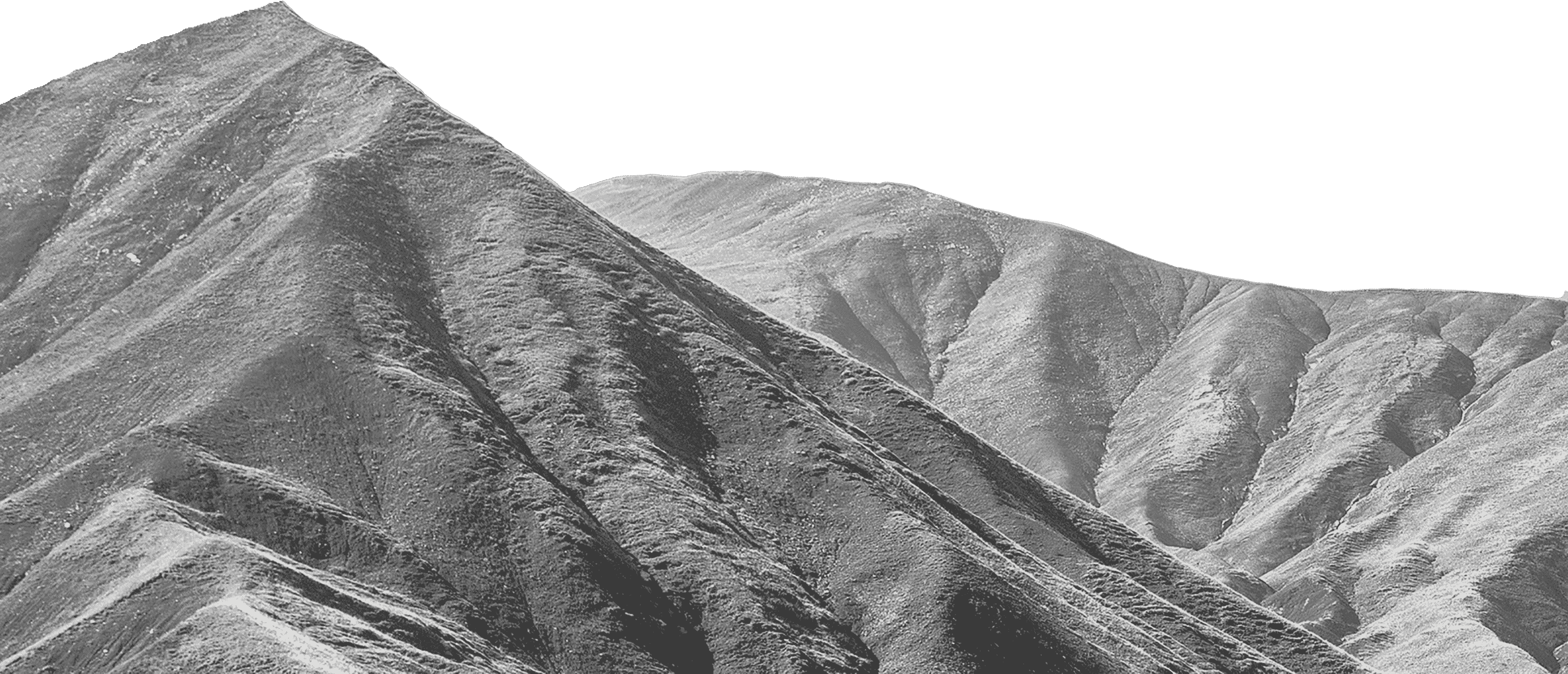 Are you seeking a power wheelchair as part of your NDIS plan? We can assist
Choosing a power wheelchair is probably one of the most important decisions you will make. A power wheelchair can help you to meet all of those NDIS requirements. Including enabling you to:
pursue your goals and aspirations
increase your independence
increase social and economic participation
develop your capacity to take part in
the community, and
represent significant value for money
Magic Mobility power wheelchairs help you bring more aspirational goals within reach because they take you where you want to go and help you stay comfortable for longer.
The design enables easy adaption as your goals and needs change. This makes a Magic Mobility power wheelchair cost less to own and operate over its lifetime.
And because Magic Mobility wheelchairs are made and engineered in Australia, you get faster delivery, service and parts replacement when necessary.
Do more, go further and never get stuck when you choose a Magic Mobility power wheelchair.
At Magic Mobility, we have a power wheelchair to handle any terrain you want to take on - whether it's a compact model for getting around in tighter indoor spaces, right through to a 4x4 solution for getting adventurous off-road.

Ready to trial?
Simply complete the form below and we can put you in touch with a local agent who can assist you with a demonstration and help tailor a magic mobility solution, just for you.
Please note that as an NDIS participant you have the right to be safe and to receive quality services from the providers and workers that you choose to support you under the NDIS. As a Registered Provider, Magic Mobility complies with the NDIS (Incident Management and Reportable Incidents) Rules 2018, NDIS Complaints Management and Resolution. If you are concerned about any aspect of Magic Mobility's services, you can make a compliant via the NDIS Quality and Safeguard Commission portal by clicking here.