Built to last.
Tailored For Your Lifestyle.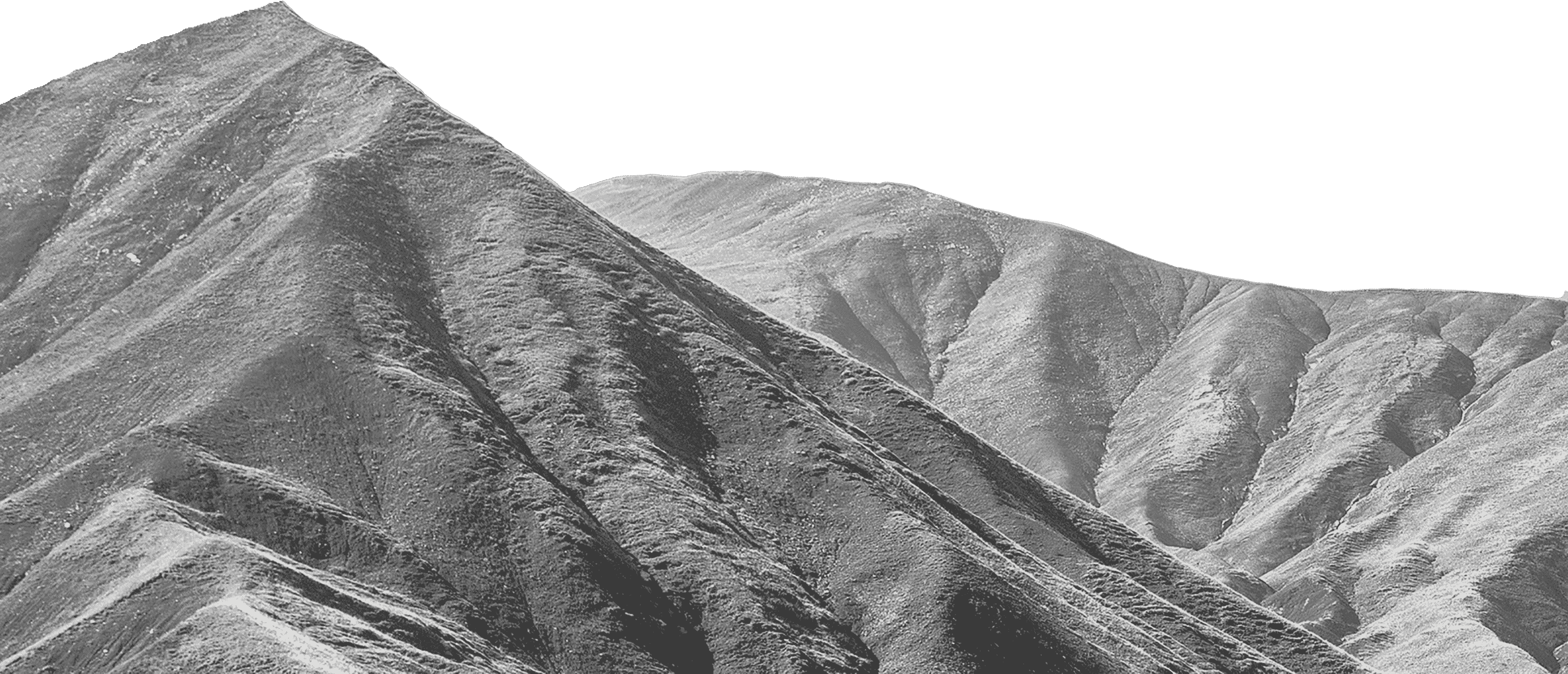 Funding for Magic Mobility power wheelchairs is available in the USA from a range of potential sources.
Funding for our mid, front and rear wheel drive platforms is available from most sources, including under Medicare/Medicaid Group 3 HD and Group 4 funding codes. Funding for our adventurous 4×4 drive platform, the Extreme X8, may also be available from a more limited group of funding sources, including veterans' charities, Vocational Rehabilitation, Transport Accident, Workman's Compensation, or private medical insurance.
Specific magic mobility models funded by medicare/medicaid include.
Group 3 HD
Electric wheelchairs with or without powered seating functions, weight limit up to 400 lbs (K0850, K0851, K0858, K0859, K0862). This includes the Magic Mobility Frontier V6 Hybrid mid wheel drive.
Group 4
Electric wheelchairs with or without multiple powered seating functions and additional capability beyond the home (K0870, K0879, K0886). This includes the Magic Mobility Frontier V6 All Terrain mid wheel drive.
Magic Mobility products may be funded by the above funding sources, but final approval is determined by your funding source and approval is not guaranteed.
As part of the modular Magic Mobility range, the Group 3HD Hybrid models may be easily upgraded to all terrain capabilities for active outdoor living.
This makes it possible to get into a Magic Mobility powerchair with funding, later upgrade your chair for increased outdoor mobility, either as your needs change, or as additional funding becomes available.
We can put you in touch with our USA distributor, Sunrise Medical, who can assist you with all of your funding questions and help tailor a Magic Mobility solution, just for you.
Simply complete the form below.