Magic 360 Go Anywhere
At Magic Mobility we are proud to launch our most anticipated crossover wheelchair - the Magic 360!
We've listened to our customers and responded with a wheelchair that seamlessly moves you from the indoors to the great outdoors and everywhere in between.
Are you ready to join the Magic 360 wheelchair revolution?
View the Magic 360
Read a Blog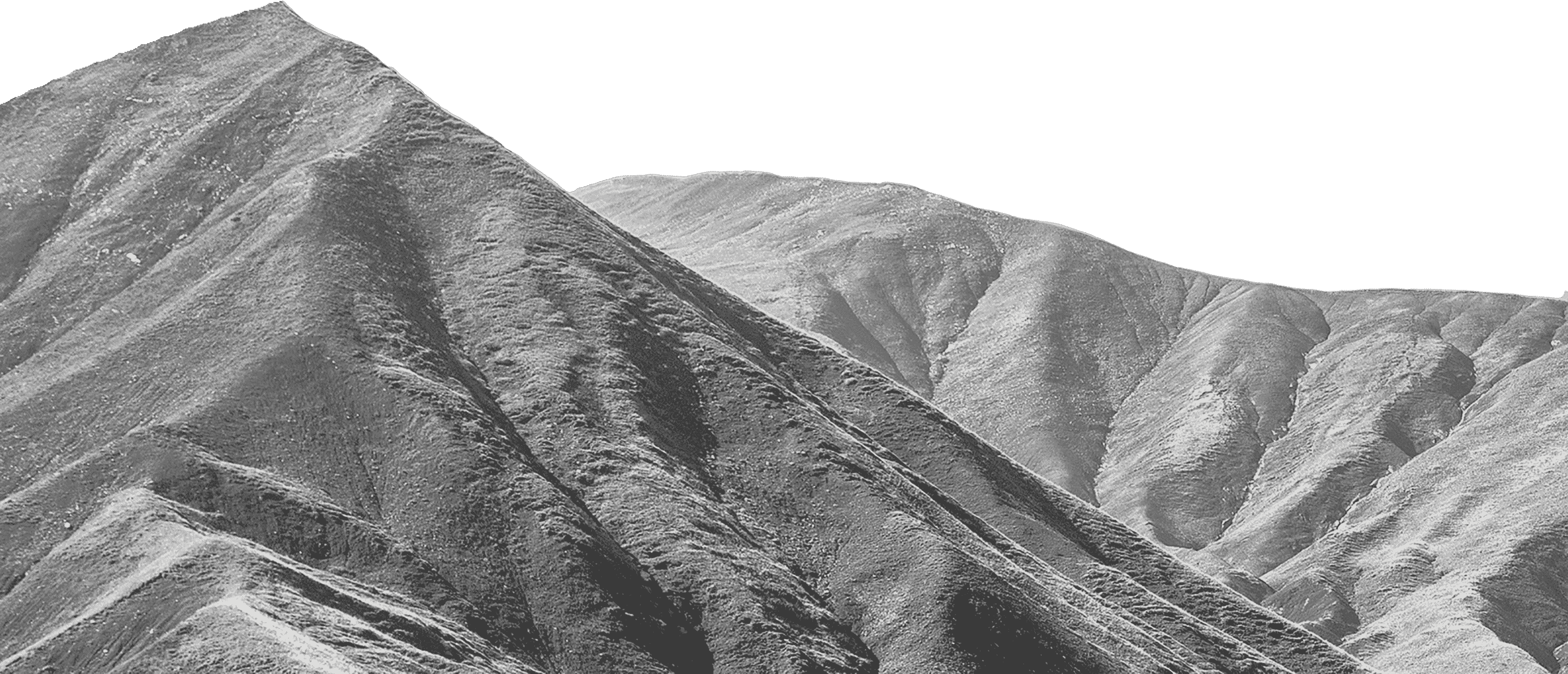 Our Wheelchairs
Where do you want to go today? We can help you get there.
You have your own obstacles to tackle – whether it's adventurous off-roading or in the office – we've got a solution to help you.
Everyone has their own goals, every destination has its own challenges.  Don't let anyone say that you can't.
Your terrain, your choice.